WE PROVIDE
OUTSTANDING SERVICES
Ross Accounting was established by its principal founder, David Ross in 2003, and we are a firm of chartered accountants located on Sydney's northern beaches. Ross Accounting has always delivered phenomenal service to both individuals and SMEs as our team is comprised of experienced and professional advisers that are trained to deliver and handle any situation.
We offer a large variety of services including: book keeping, software packages, accounting, financial statements, tax advice, audit insurance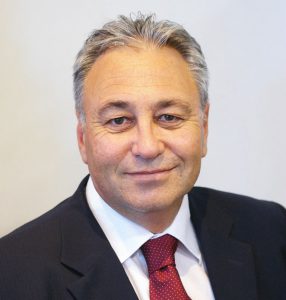 Submit your contact details for a hassle free general consultation within 24 hours.
1. Open the App Store (iPhone) or Google Play Store (Android)
2. Search and download "MyAccountants" 
3. Once downloaded, open application
4. Type in your e-mail address and your accountant code "Ross"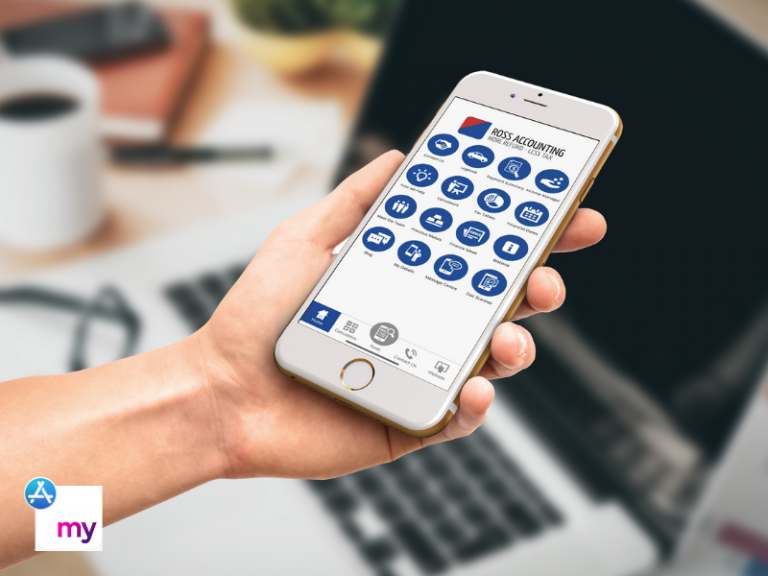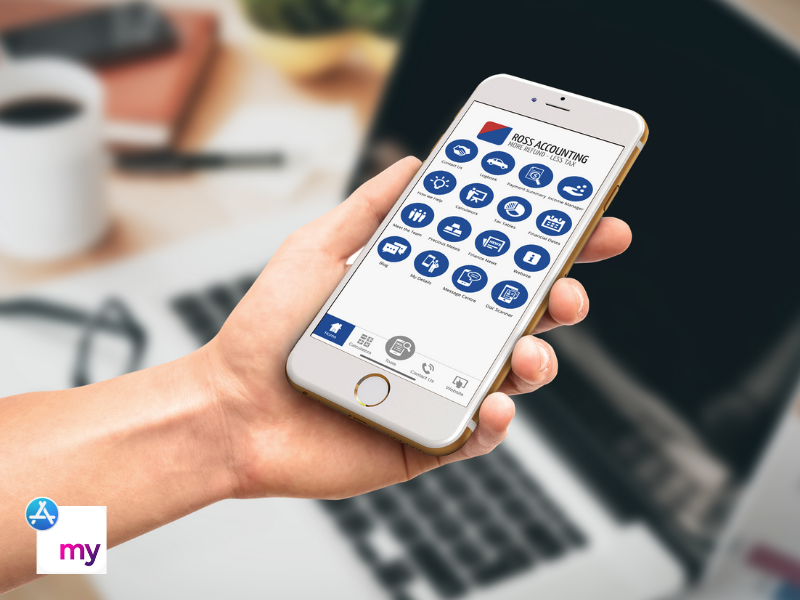 READ OUR LATEST

NEWS ARTICLES and blogs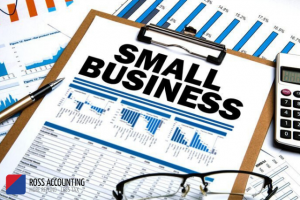 The instant asset write-off threshold has been increased to $30,000 and extended to 30 June 2020. If you purchase an asset (new or second hand) costing less than $30,000 and it is used or installed ready for use from 7:30pm AEDT on 2 April 2019, you can claim a deduction for the business portion. Different...
Read More
Ross Accounting Proudly Sponsors: