Northern Beaches Accountant
WE PROVIDE
OUTSTANDING SERVICES
Ross Accounting was established by its principal founder, David Ross in 2003, and we are a firm of chartered accountants located on Sydney's northern beaches. Ross Accounting has always delivered phenomenal service to both individuals and SMEs as our team is comprised of experienced and professional advisers that are trained to deliver and handle any situation.
We offer a large variety of services including: book keeping, software packages, accounting, financial statements, tax advice, audit insurance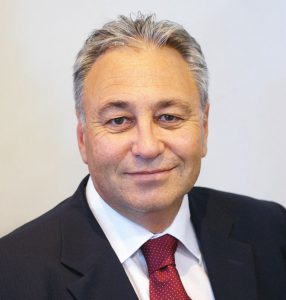 Submit your contact details for a hassle free general consultation within 24 hours.
1. Open the App Store (iPhone) or Google Play Store (Android)
2. Search and download "MyAccountants" 
3. Once downloaded, open application
4. Type in your e-mail address and your accountant code "Ross"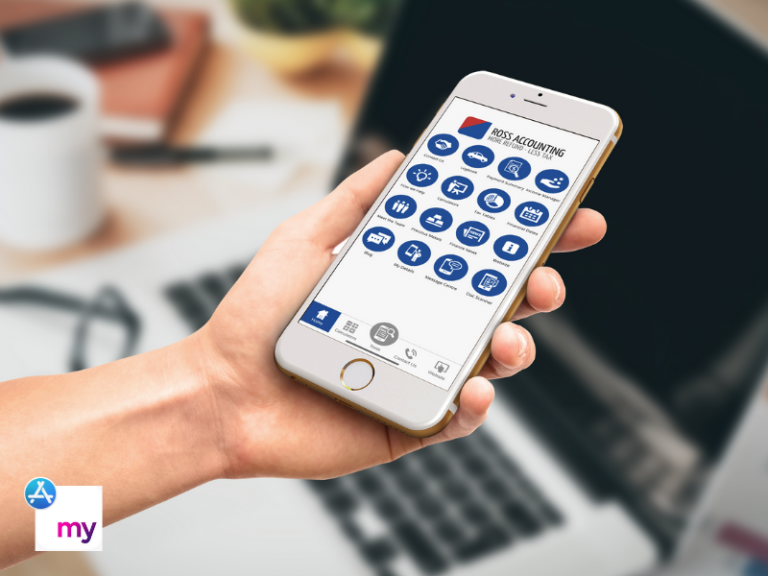 READ OUR LATEST

NEWS ARTICLES and blogs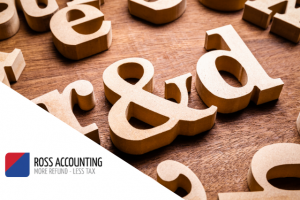 The Research and development (R&D) tax incentive encourages companies to engage in R&D benefiting Australia, by providing a tax offset for eligible R&D activities. It has two core components: o a refundable tax offset for certain eligible entities whose aggregated turnover is less than $20 million o a non-refundable tax offset for all other eligible entities. The R&D … Research and Development Tax...
Ross Accounting Proudly Sponsors: