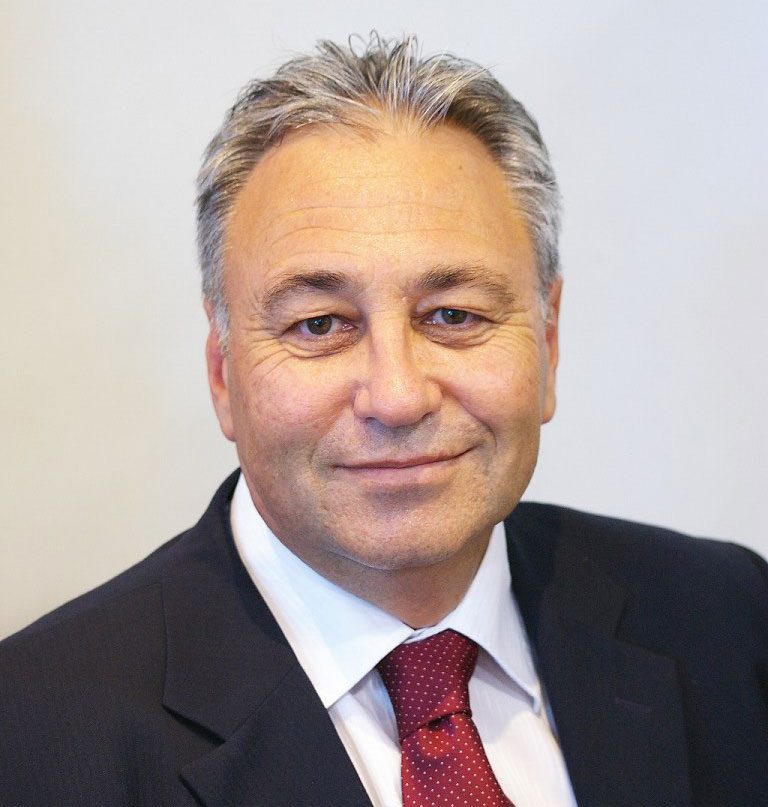 Ross Accounting was established by its principal founder, David Ross in 2003, and we are a firm of chartered accountants located on Sydney's northern beaches. Ross Accounting has always delivered phenomenal service to both individuals and SMEs as our team is comprised of experienced and professional advisers that are trained to deliver and handle any situation.
We offer a large variety of services including: bookkeeping, software packages, accounting, financial statements, tax advice, audit insurance, tax returns for individuals, companies, trusts & super funds and we also assist with the setting up of companies, businesses and self-managed super funds. We have tax consultants located in Perth, Gold Coast, Sydney and Wollongong.
We all know that life has its ups and downs which always seem to come at the most unsuspecting of times. We are accountants that understand people, so let us help you have more time.
1. Take The Time -
People Who Genuinely Care
We are as passionate about your business and personal finances just as much as you are. We will listen to your needs and effectively implement any course of action to ensure that you are accommodated for.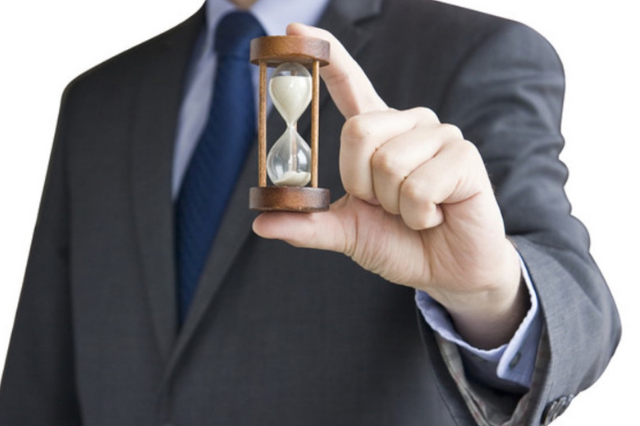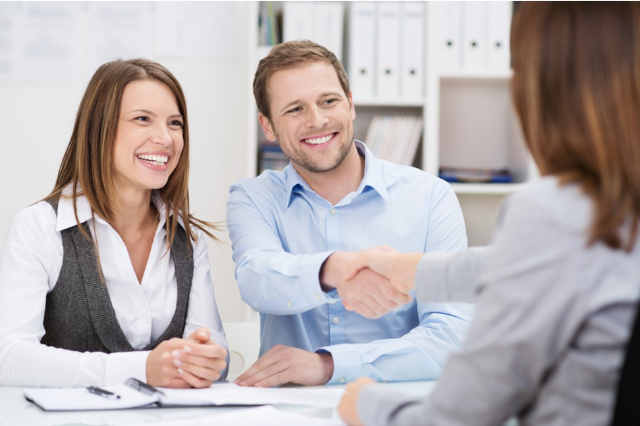 2. Fine Tooth Comb -

Every Opportunity
To ensure that we enhance your business and maintain continuous growth year in-year out. We will always go the extra mile to find ways for you to prosper.
3. Dedication To Deliver -
Fast turn Around
Everyone knows the saying time is money, but a bad accountant will also cost you money. That is why we will strive to get the best outcome for you no matter the situation or the difficulty.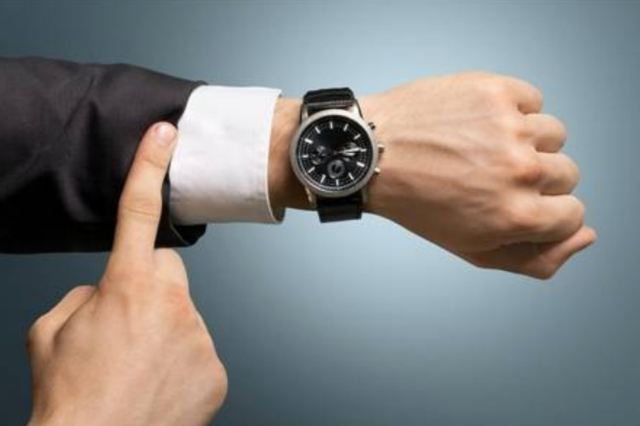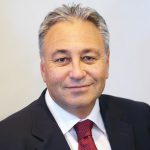 David Ross
Principal Accountant
David has a background in banking and mortgage finance, and today services many clients on the Northern Beaches, ranging from small to large businesses and many individual clients. If you're thinking of starting a new business, come and see David for the right advice. Setting the foundation of a business structure is important, so why not take up the free half hour of advice?
David Fisher
Chartered Accountant / Tax Agent / Independent ASIC Approved Auditor
David Fisher is an independent ASIC approved auditor. His experience as a chartered accountant goes back more than 20 years which well equips him for any job or problem solving issue.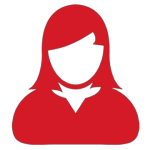 Chau Tran
Accountant / Tax Agent & Consultant
Chau Tran CPA is a qualified accountant with 15 years of accounting experience. She is willing to assist all businesses with their accounting requirements. This ranges from Financial Statements, Business Activity Statements, Company Tax Returns, Trust and self-managed Superannuation Fund Accounts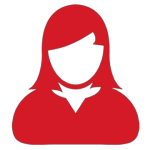 Angela Ross
Book Keeper and Tax Consultant
Angela has a vast experience of bookkeeping for many small businesses, using MYOB, Quick Books and Xero. She acts as our Tax Consultant in the Gold Coast and in Brisbane.
Geoff Versace
Solicitor - PH: 9938 3799
Geoff Versace is an experienced Solicitor, practicing from the offices of Ross Accounting. Accordingly, its a one stop shop for all your accounting, conveyancing and litigation matters. Why not ask Geoff to update your will for a fixed fee?
Ross Accounting Proudly Sponsors: